Master The Skills Of Brazilian Jiu-Jitsu And Ground-Based Self-Defense Today!
Join us here at Control Jiu-Jitsu and take on the best BJJ training in town. We're offering men and women across Melbourne the chance to learn full-gi grappling skills and challenge your body with heart-racing workouts that produce real results.
It doesn't matter if you're a complete beginner, an experienced athlete, or somewhere in between. We help people of all skill levels master the world of ground-based self-defense and we can't wait for you to see it firsthand.
Fill out the short form on your screen to learn more about our Brazilian Jiu-Jitsu classes today!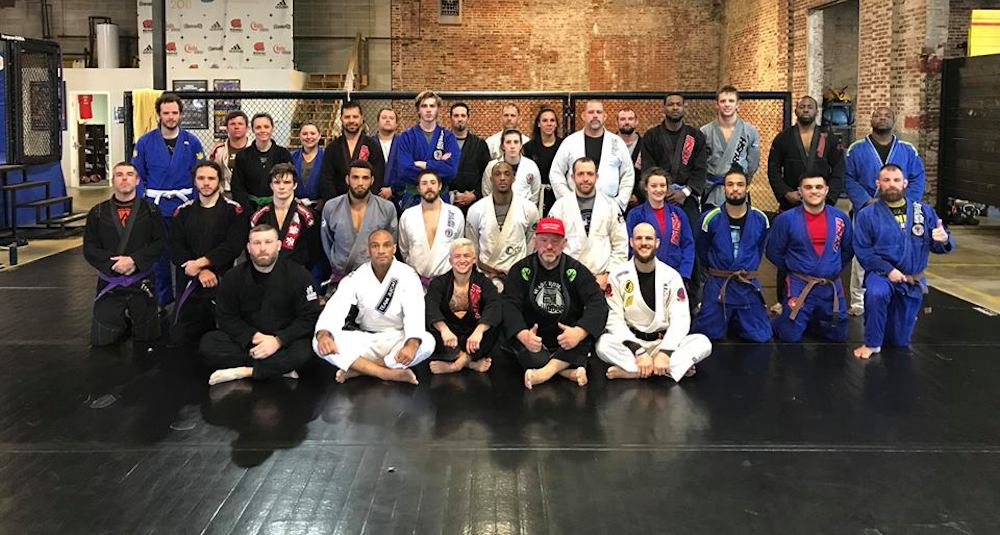 What Can You Expect From Our Brazilian Jiu-Jitsu Program?
We are committed to the highest quality in everything we do. From day one in our system, you'll see that we care deeply about your ability to learn, understand, and execute every aspect of effective ground-based self-defense.
We aim to build you up one step at a time and we work hard to maintain a facility where egos and intimidation are never a factor. At Control Jiu-Jitsu, you'll be surrounded by professional coaches and an incredible support system who can quickly help you learn:
Standing strategies like speed, balance, and body control
Powerful takedowns from any position
Leverage and momentum as you work towards a submission
Professional holds, chokes, and locks to help you stay in control
And Yeah, You've Never Seen A Workout Like This Before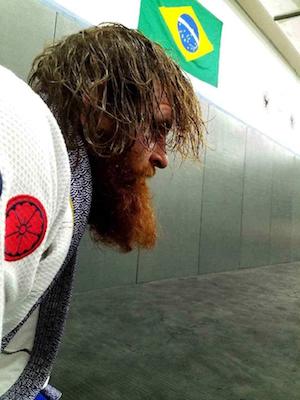 Some fitness programs are just boring - it's plain and simple. But in our Brazilian Jiu-Jitsu program, you'll quickly see that challenging your body and taking on real results doesn't have to feel like a chore.
At Control Jiu-Jitsu, we're here to meet you where you are and build your skills one step at a time. We're helping people of all backgrounds and fitness levels find success with a combination of controlled sparring sessions and high-energy partner drills.
Join us here in Melbourne today and take on:
Functional strength and muscle toning
Sustainable fat burning and weight loss strategies
Motivation to train and give it your all week after week
Improved confidence in all aspects of your life
Join Us In Melbourne Today For The Best Brazilian Jiu-Jitsu Classes Around!
At Control Jiu-Jitsu we're helping people all across Melbourne find success and we can't wait for you to be next. Join us for professional Brazilian Jiu-Jitsu instruction and a supportive environment where you can feel welcomed from day one.
Learn more today by simply filling out the short form on your screen!