FightFit Gives You The Chance To Combine High-Intensity Cardio With MMA And Muay Thai Movements
Are you looking for the best blend of total-body fitness training and effective self-defense strategies? Look no further.
At Control Jiu-Jitsu, our FightFit system is the ultimate high-energy workout. We're combining MMA and Muay Thai movements into an action-packed workout routine that can help people of all fitness levels find success.
Come see us here in Melbourne today or simply fill out the short form on your screen to learn more.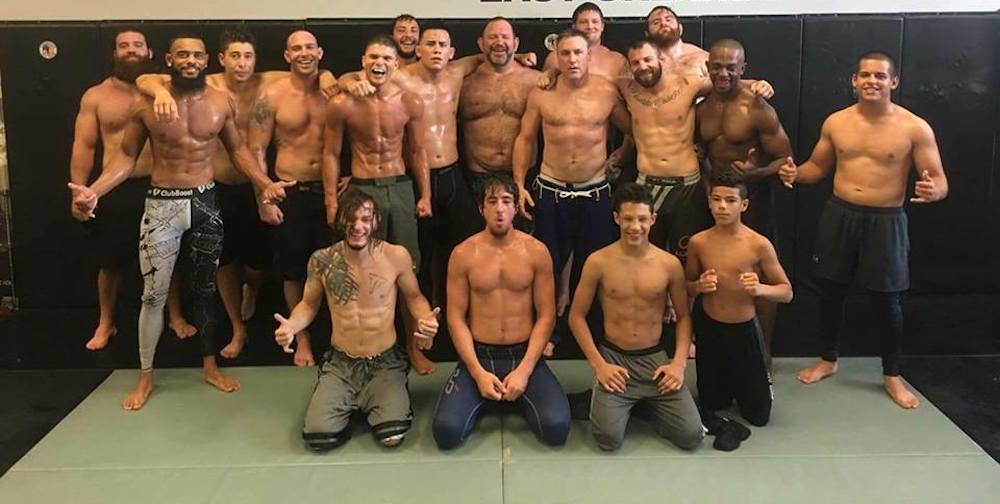 Why Is Our FightFit System Right For You?
Whether you're hoping to pair your BJJ or MMA training with a total-body workout routine or you're hoping to use this system to get back in shape and build strength across your entire body, we're here to help.
FightFit is the best combination of self-defense skills and endurance exercises. We're helping you get the very most out of your body and we're working hard to keep your muscles guessing with a dynamic routine where no two classes are the same.
At Control Jiu-Jitsu, we work with complete beginners, experienced athletes, and everyone in between.
Come see us here in Melbourne today for:
Improved strength, speed, and athleticism
Boosted agility and endurance
Lean, toned muscles across your entire body
Incredible motivation to train week after week
Don't Miss Out On Our FightFit System Here In Melbourne!
We're working hard to help men and women across our community stay active and see real results - and we can't wait for you to be next. Join us for our high-energy FightFit classes and let's work together to make your goals a reality.
Fill out the short form on your screen to learn more about everything we have to offer here at Control Jiu-Jitsu.